Welcome to the corner of Greenwich Avenue and Christopher Street.
I am excited to raise awareness for a unique attribute of our wonderful community, where Twelve (yes, TWELVE!!!) female-owned small businesses co-exist.
Especially over this past year, these inspiring women came together and supported one another during enormously challenging times, and have continued to stand strong together while greatly benefitting the energy and unique dynamic of our unparalleled Village neighborhood.
Please help support these incredible women by shopping for your gifts, treats, and services in their proud neighborhood businesses.
Kismet
A neighborhood store that carries sample sale pieces and hosts trunk shows with local designers and emerging women- owned businesses.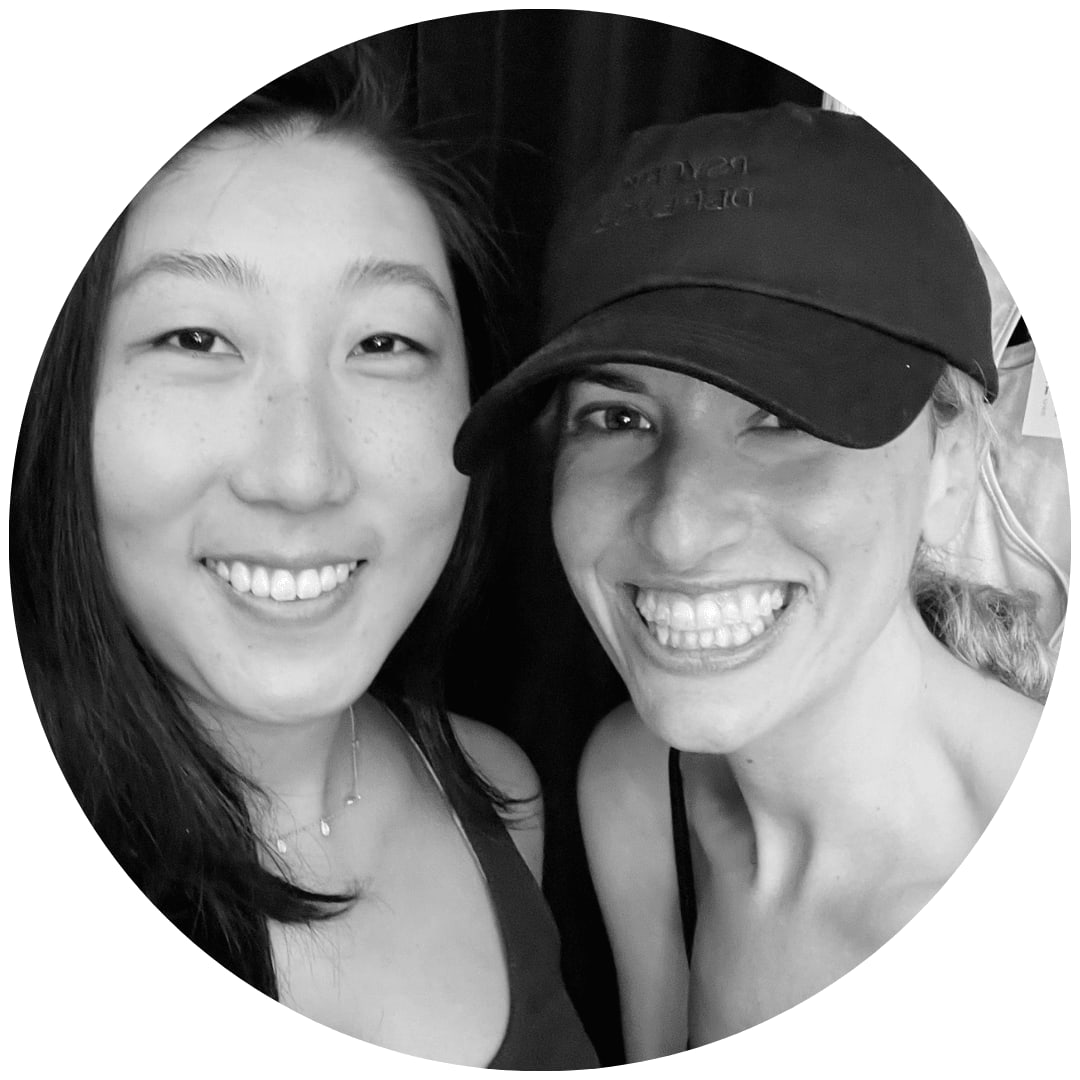 Diana Broussard
Small, upmarket shop carrying its namesake's designer shoes & statement jewelry.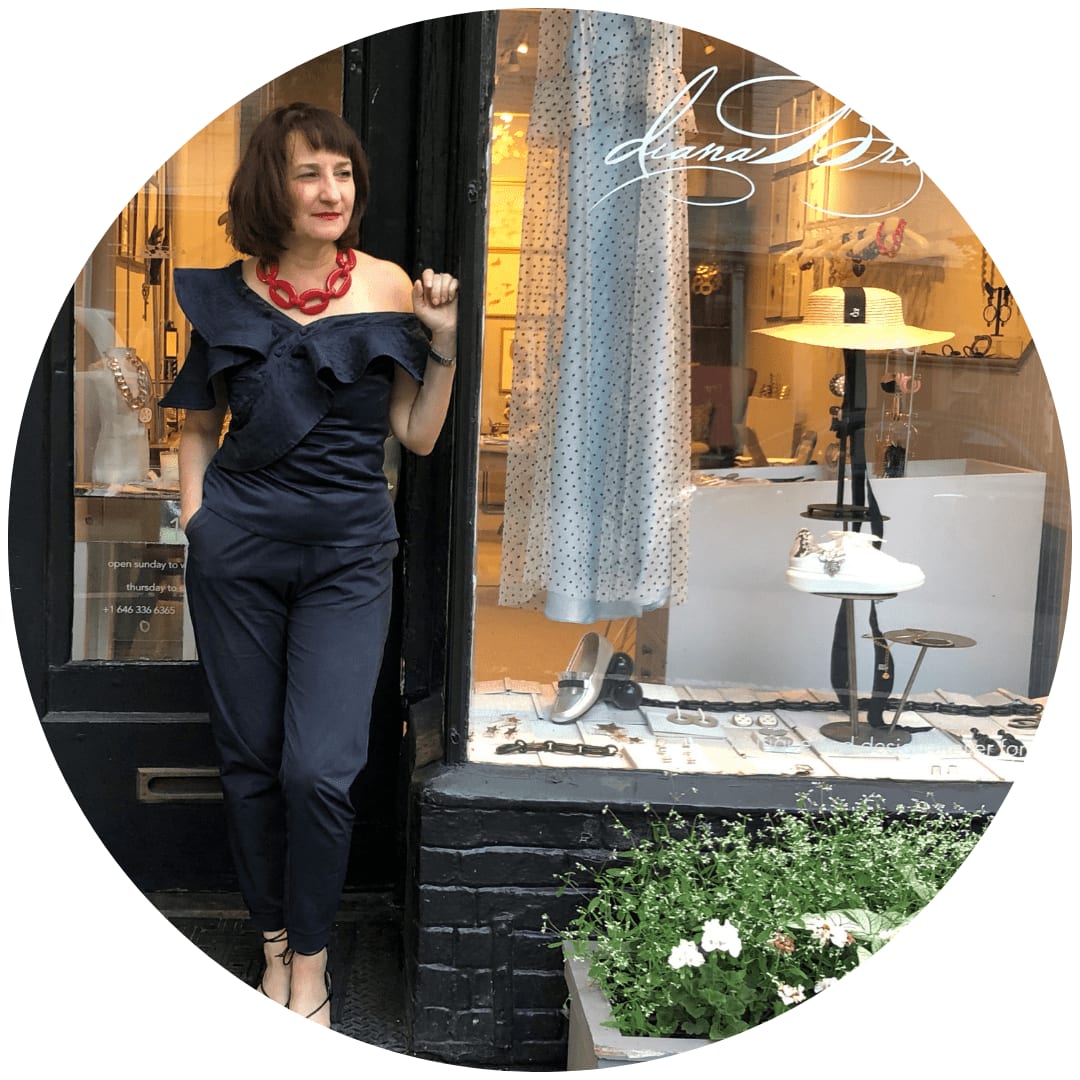 Rosecrans
A cafe + flora + foliage shop all rolled into one curated labyrinth of antiques, accessories, plants, & flowers the city has to offer.
&
ad hoc collective
Providing quaint hospitality in a charming below ground cafe & shoppe serving made-to-order food & drinks in vintage china.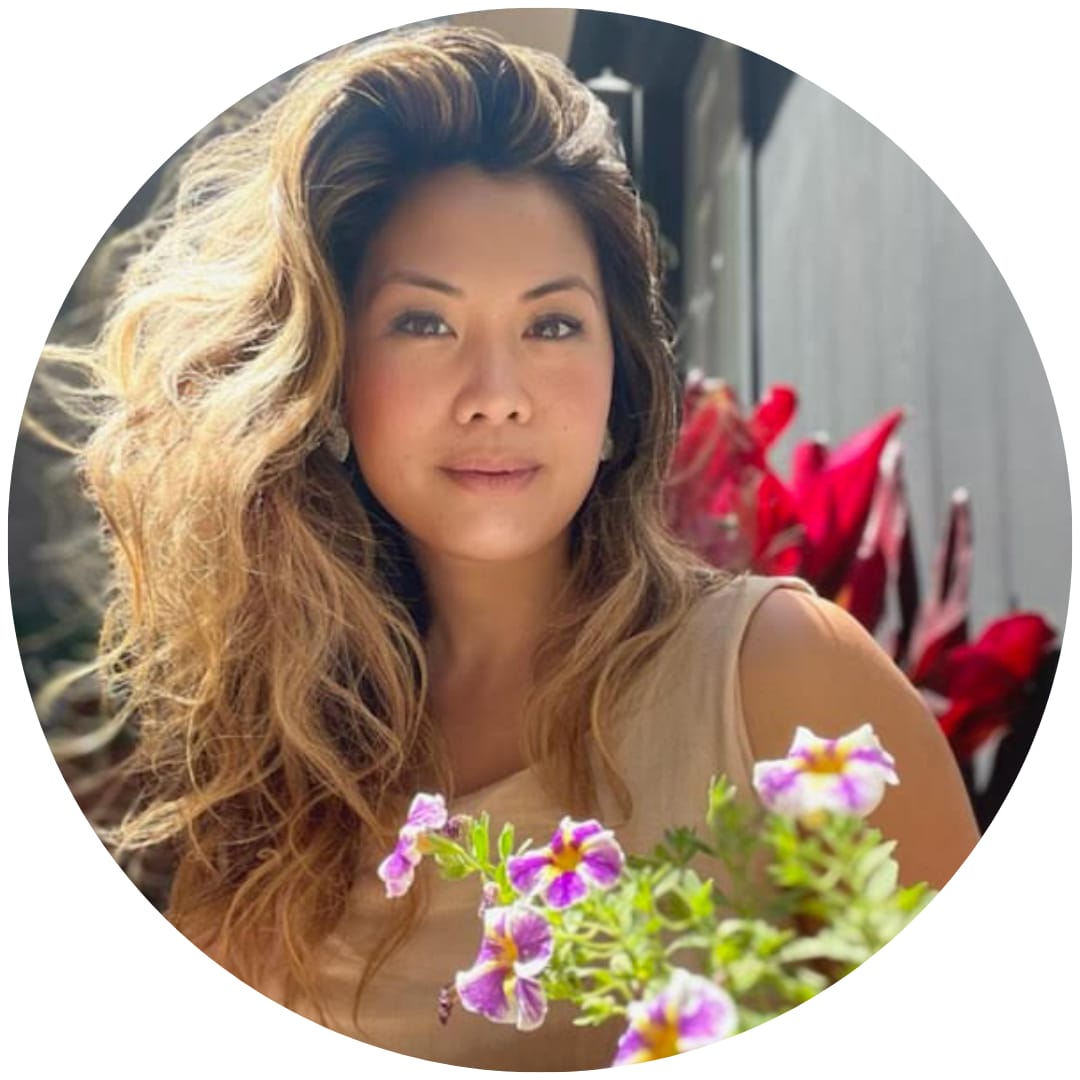 Greenwich Letterpress
Sister-owned greeting card and gift store specializing in letterpress printing.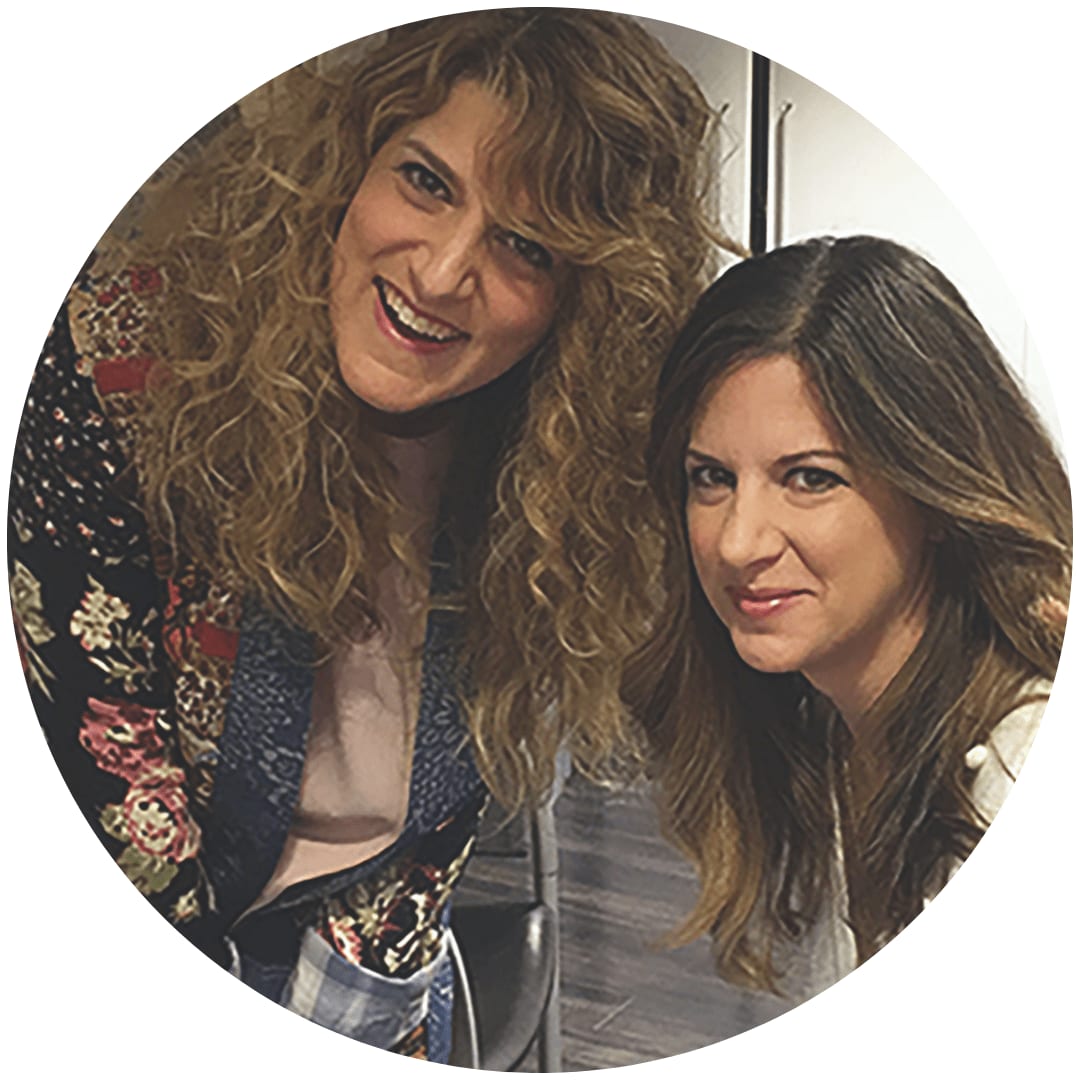 Selima Optique
Eyeglass frames & sunglasses from cosmopolitan designer optician, Selima Salaun.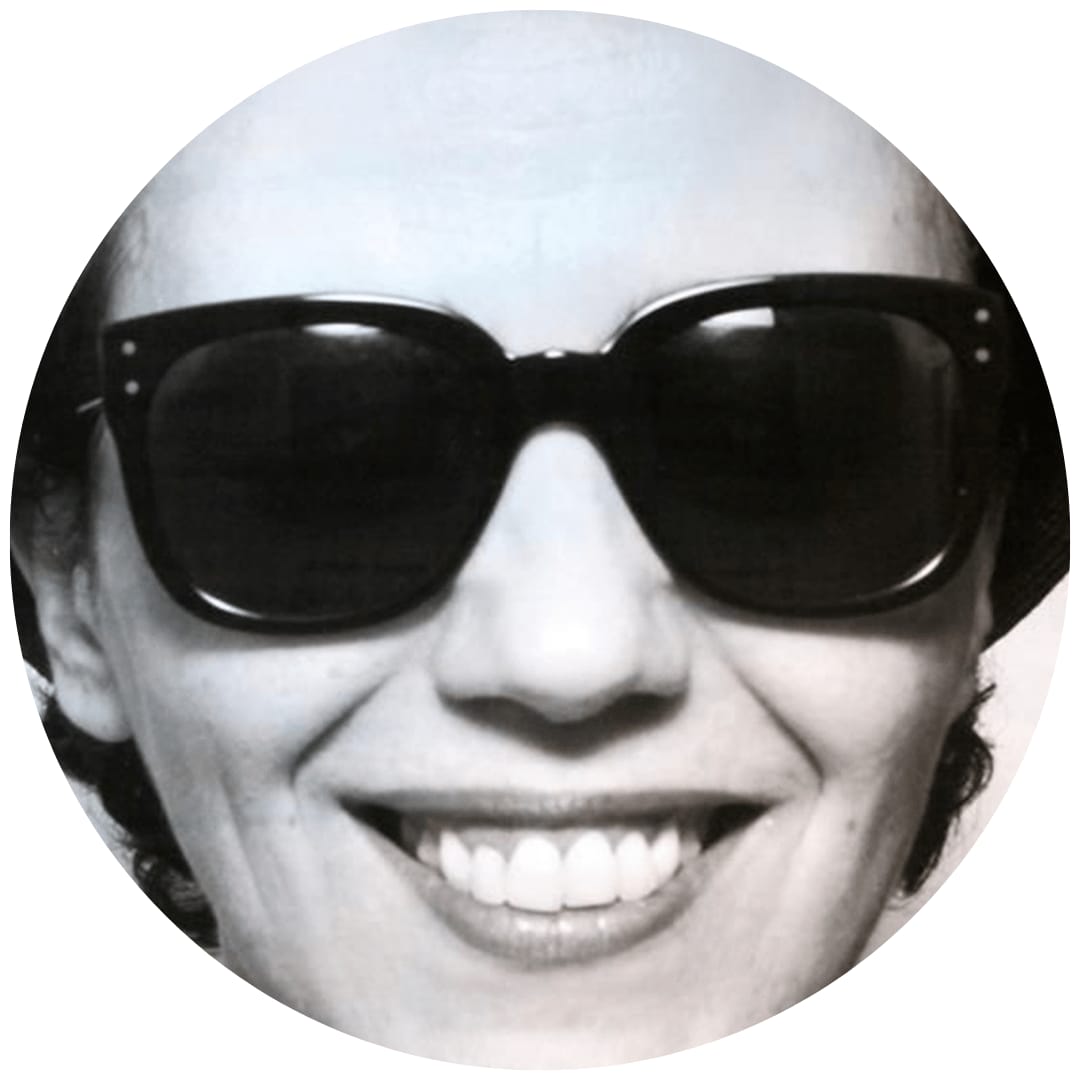 Wink Brow Bar
Cutting-edge salon for a wide range of brow, lash and eye zone services.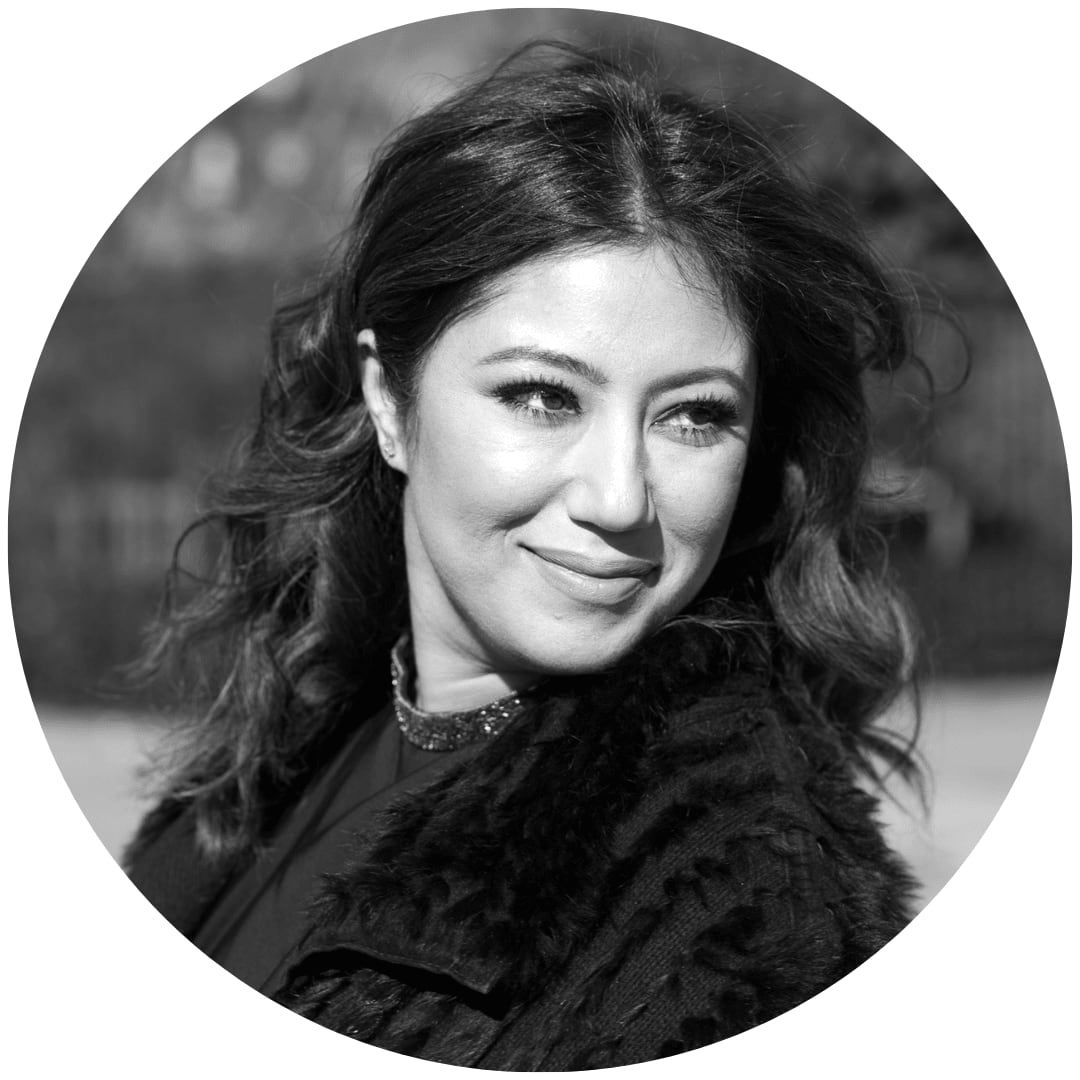 Maverick House
Independent hair artists celebrating diverse culture & expression.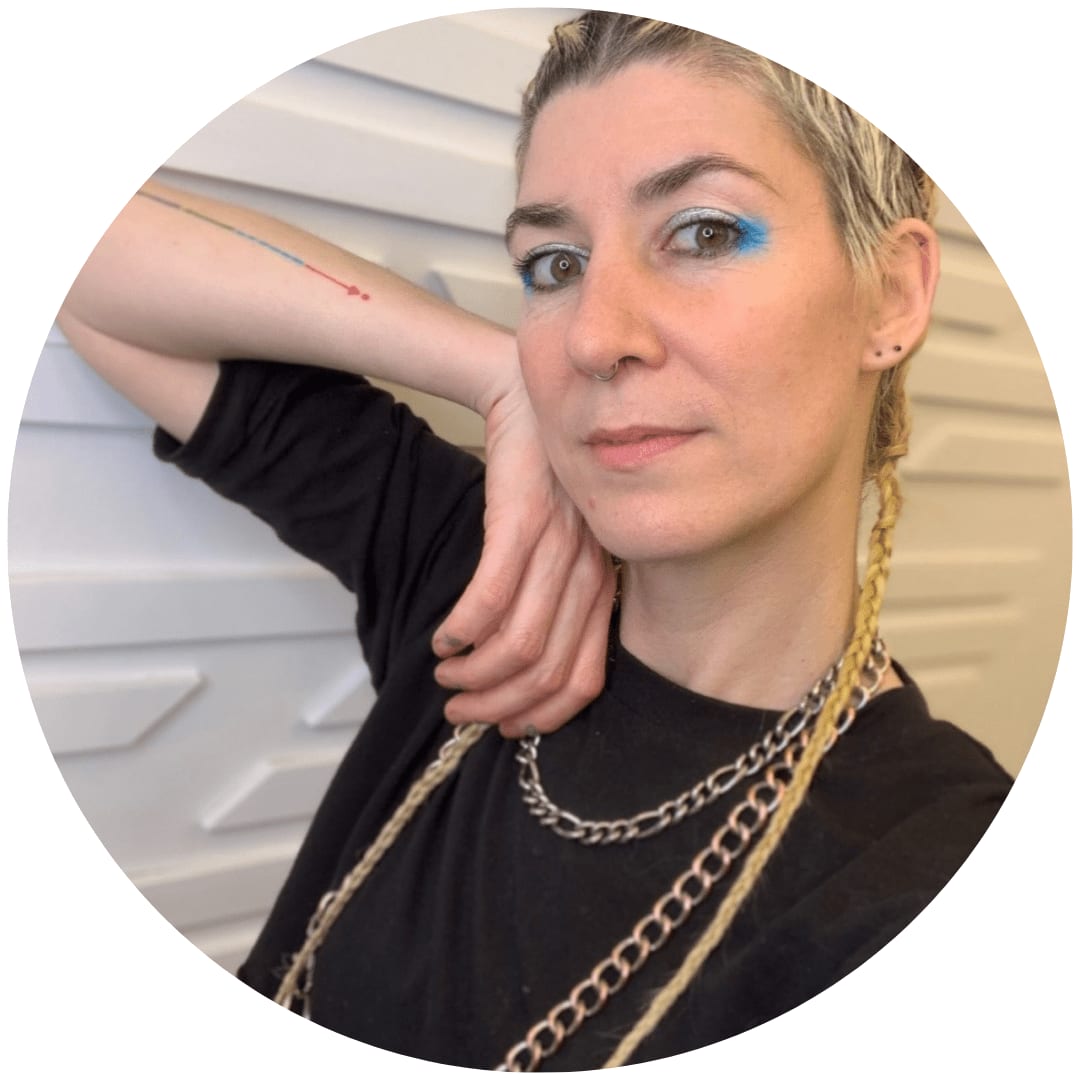 LAHN
An apparel and accessories store carrying the best independent and emerging labels.
&
LAHN Living
The new home and lifestyle extension of LAHN, featuring home decor items from local and sustainable makers and artists.
Alexandra Howard, Inc.
New York-Charleston- based designer known for her comfortable, elegant, and timeless interiors.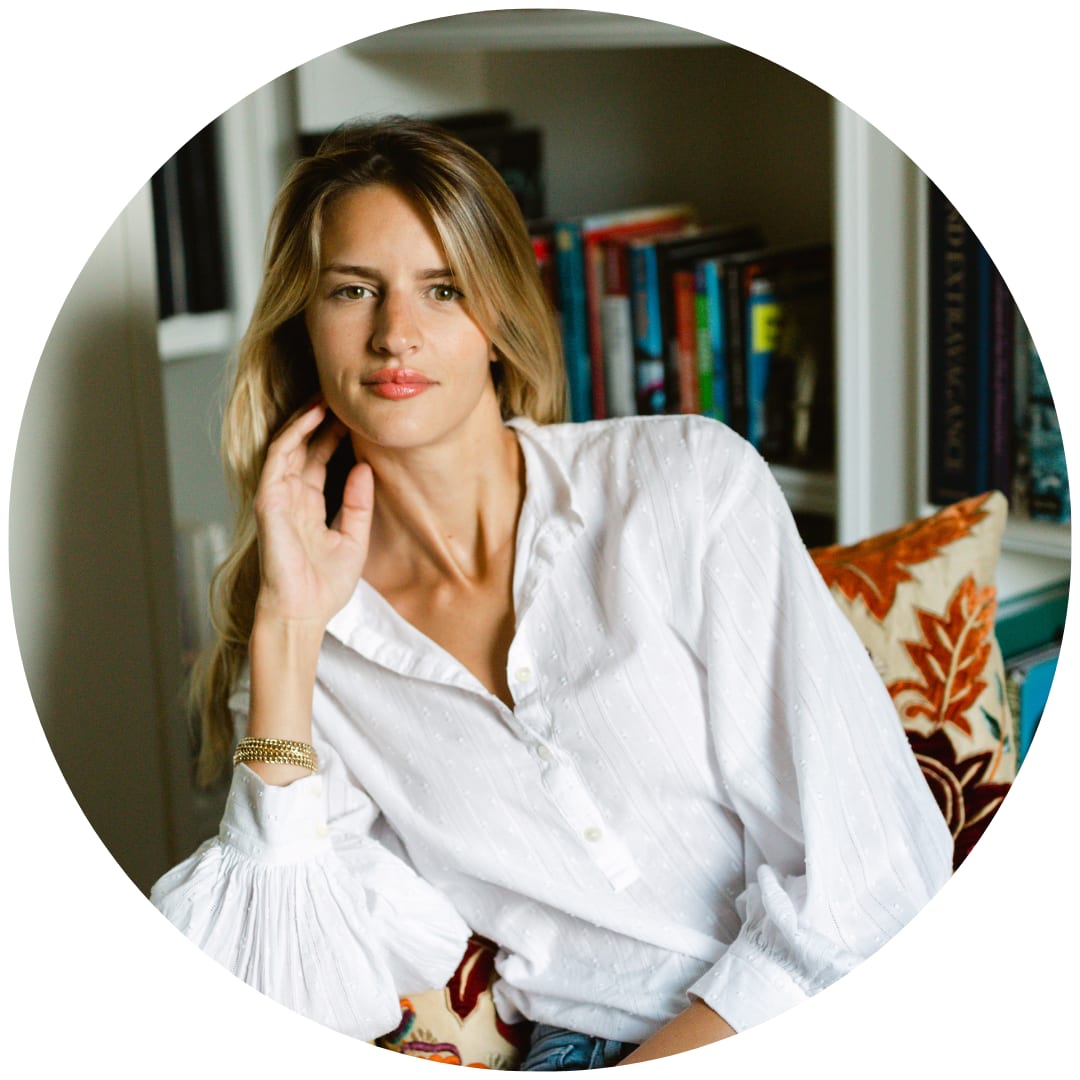 Lily Salon
Expert hair stylists for cuts and color using the highest quality hair products.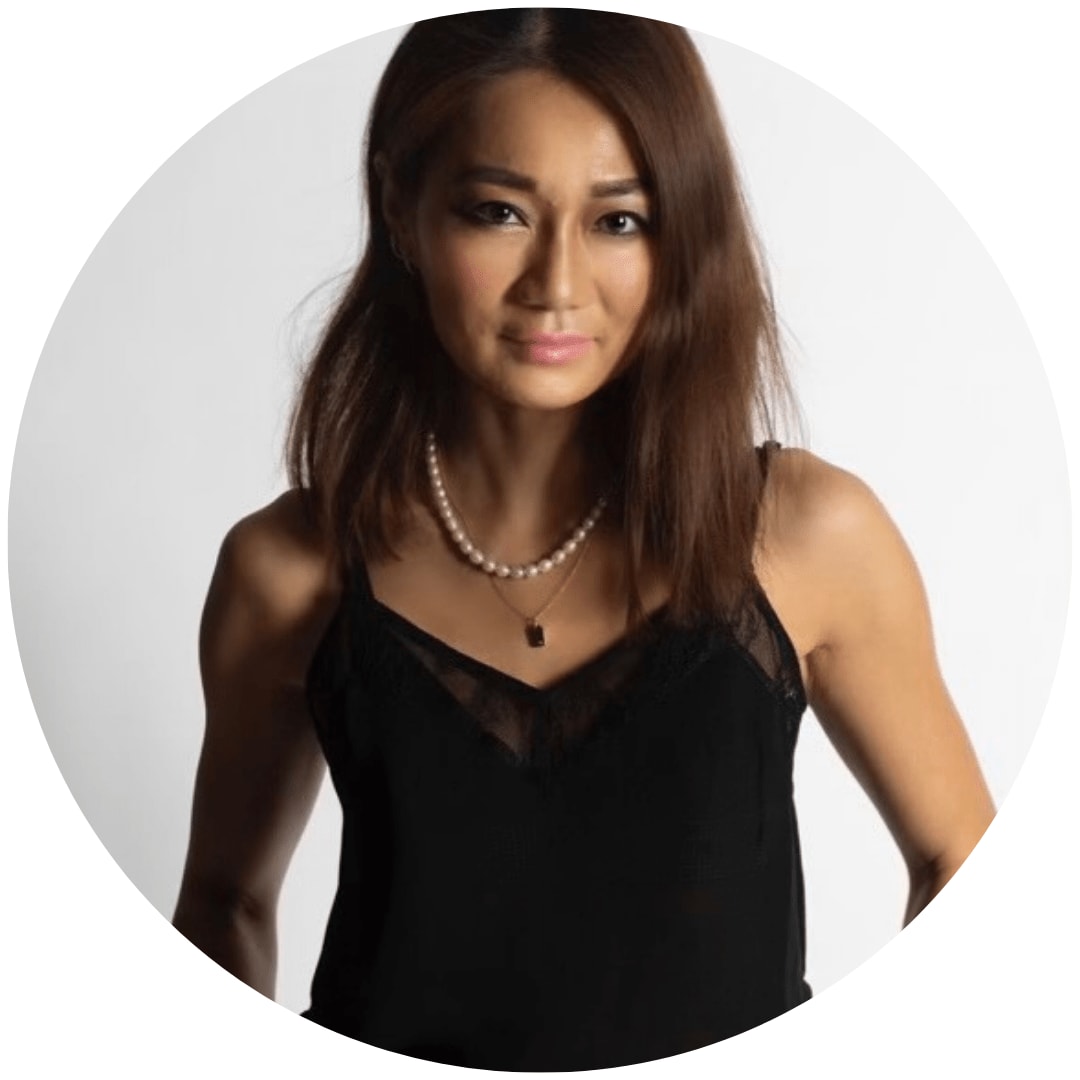 SHARE THIS STORY